The latest Thailand travel requirements have become easier as COVID is no longer a global threat.
Thailand travel requirements are made easy! Embark on a seamless journey to the Land of Smiles in August 2023 with our up-to-date travel requirements guide. Stay informed and plan your adventure confidently as we provide you with essential insights to navigate through the latest regulations. Your unforgettable Thai experience starts here!
As of July 2023, Thailand has fully reopened its doors to tourists. There are no longer any Covid-related requirements for entry into the country. Proof of vaccination or an ATK test is not necessary upon arrival.
Recent Update: Thailand travel requirements, July 9, 2023: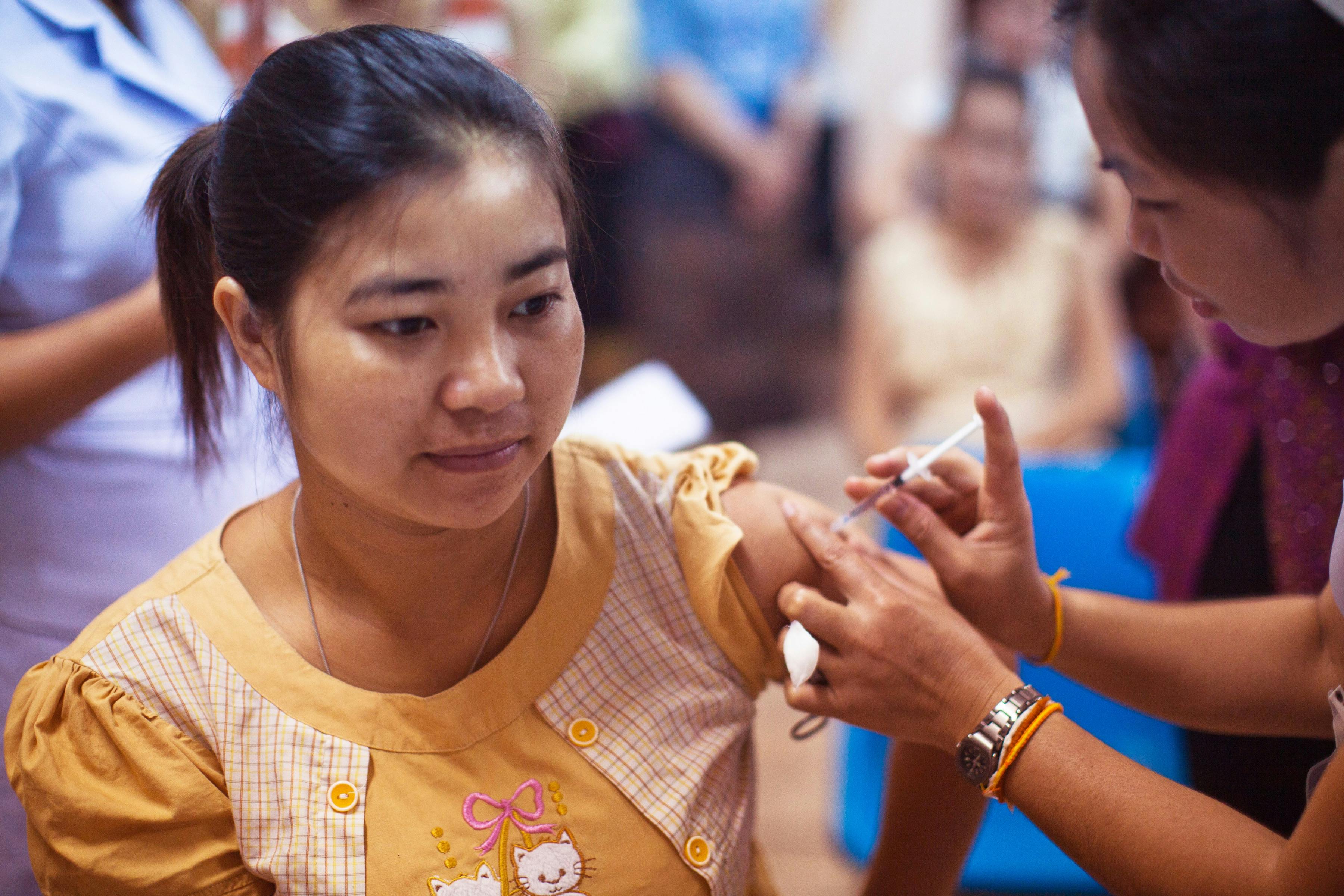 Thailand Remains open; No Vaccination Proof is required.
Thailand briefly implemented a rule on January 9th, that required visitors to show proof of having received two vaccination shots. However, the Thai authorities revoked this requirement on the same day. Consequently, Thailand is fully open without the need for vaccination proof, ATK tests, or any other COVID-related prerequisites.
Please note that individual airlines may still request proof of vaccination before allowing passengers to board. It is advisable to check with your specific carrier for the latest policy updates.
COVID-19 Situation in Thailand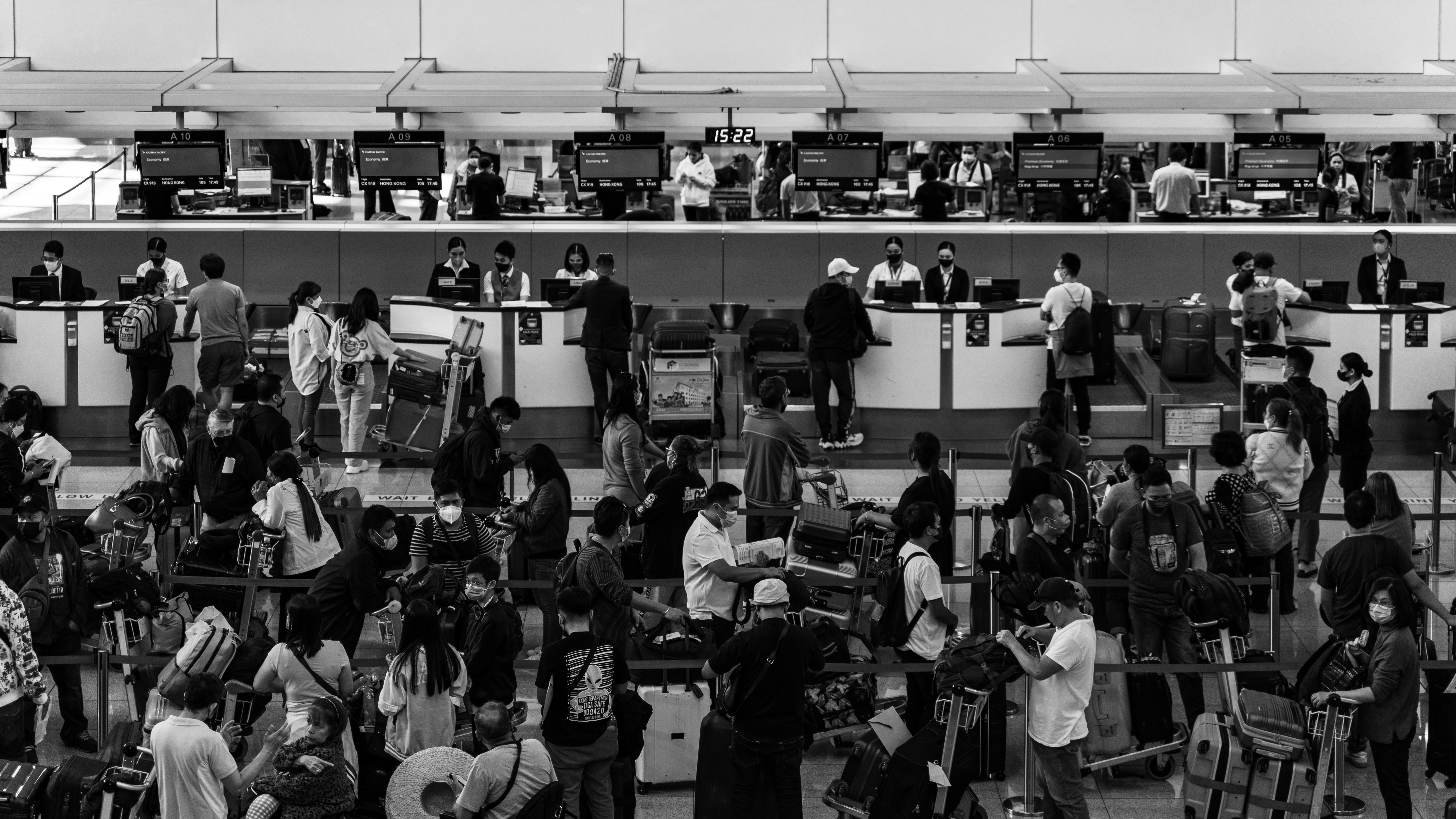 COVID-19 continues to be a concern in Thailand. While approximately 70% of the population in Bangkok has received both vaccine doses, the vaccination rate is lower in other parts of the country. If you have been fully vaccinated, any symptoms experienced from the COVID-19 infection are likely to be mild. It is important to remember that despite Thailand's reopening, COVID-19 has not been eradicated. However, the number of deaths and hospitalizations has significantly decreased since the end of 2021, even with the emergence of the Omicron variant.
Mask Requirements in Thailand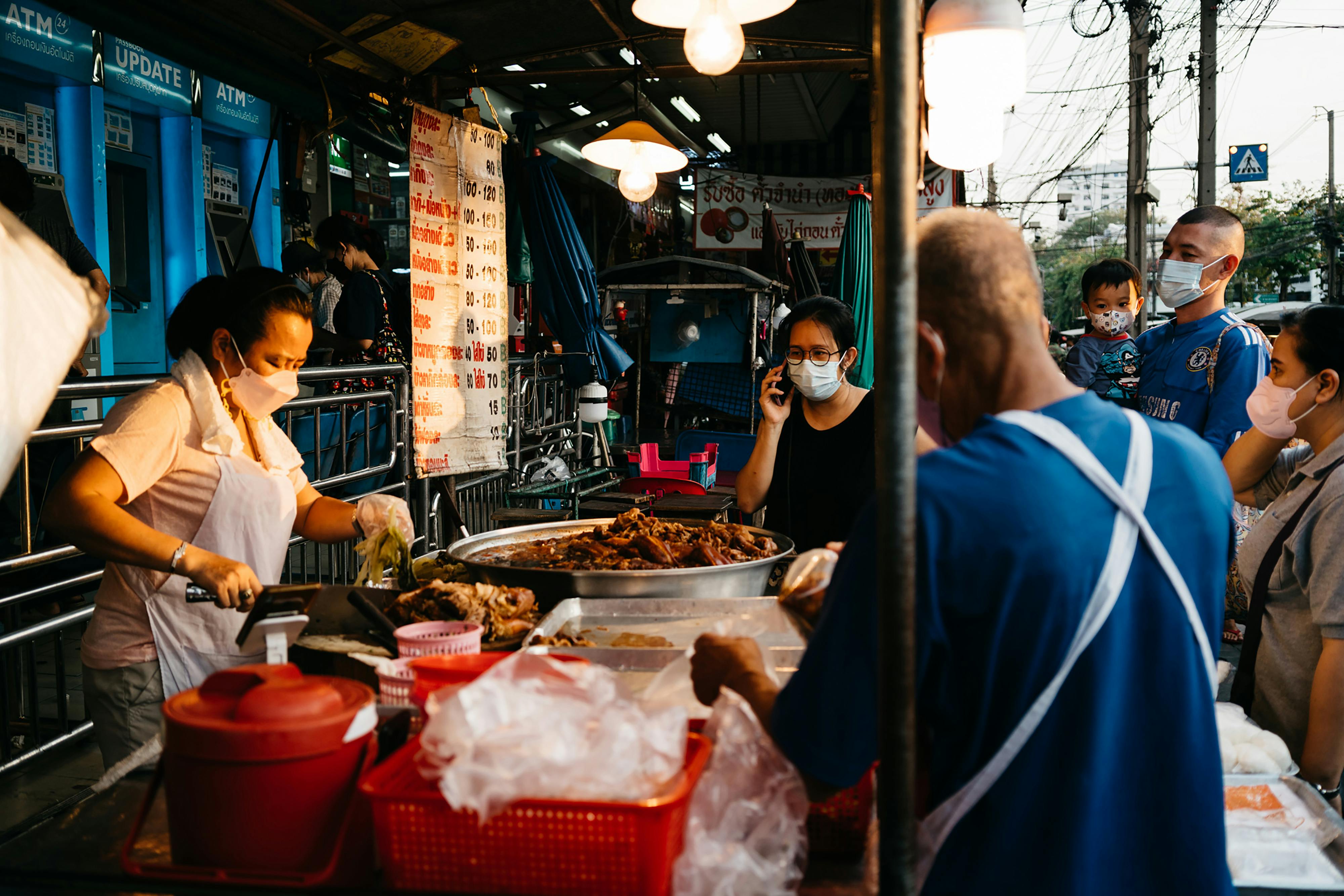 Although the rules regarding wearing masks outdoors have been relaxed in Thailand, it is still often mandatory to wear masks indoors. For instance, shopping malls, workplaces, and public transport systems such as Bangkok's BTS and MRT require mask usage. It is recommended to bring an ample supply of masks and be prepared to wear them.
Availability of Services and Attractions in Thailand
To a certain extent, services and attractions gradually resumed normal operations in Thailand. There are still plenty of hotels and dining options for visiting tourists. However, it should be noted that some areas may still be relatively quiet. While Bangkok has regained a sense of normalcy and Phuket is bustling, other places like Koh Lanta are still in the process of recovery. If you prefer to experience Thailand's beaches and points of interest with fewer crowds, visiting within the next 12 months would be an opportune time.